<iframe width="720" height="410" style="border:0" webkitallowfullscreen="true" scrolling="no" mozallowfullscreen="true" allowfullscreen="true" src="https://balticlivecam.com/cameras/france/paris/seine/?embed"></iframe><div>Broadcast is powered by <a href="https://balticlivecam.com/cameras/france/paris/seine/">Baltic Live Cam</a></div>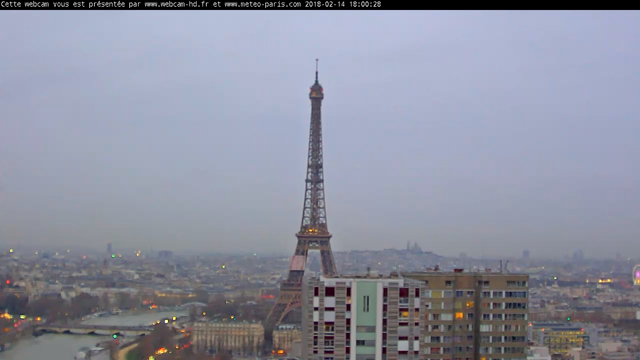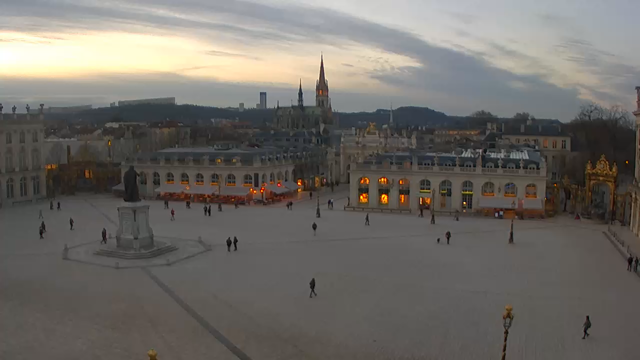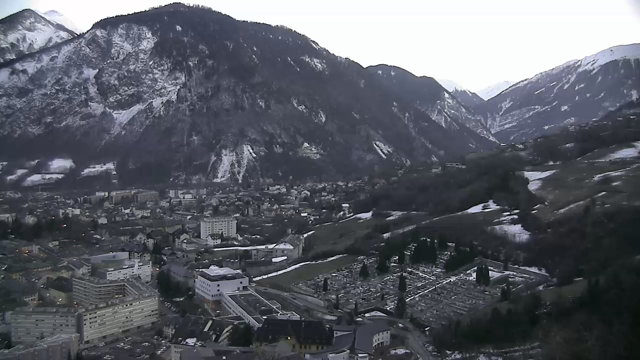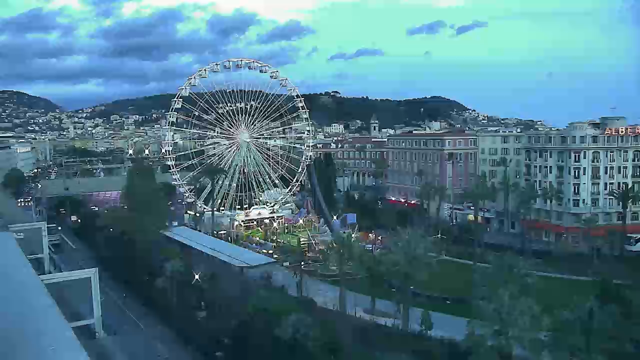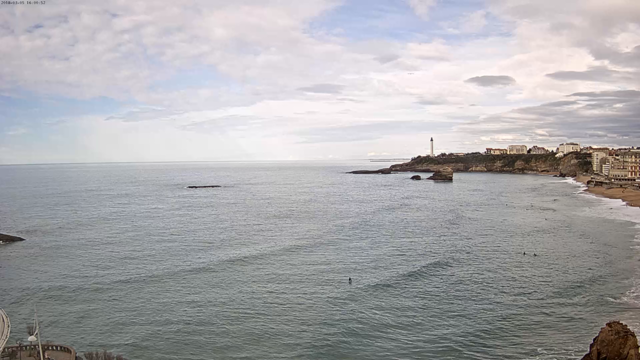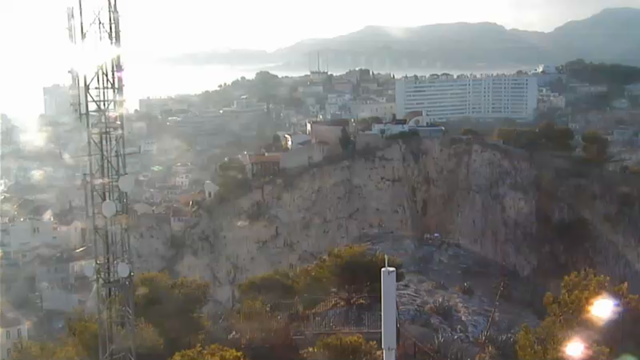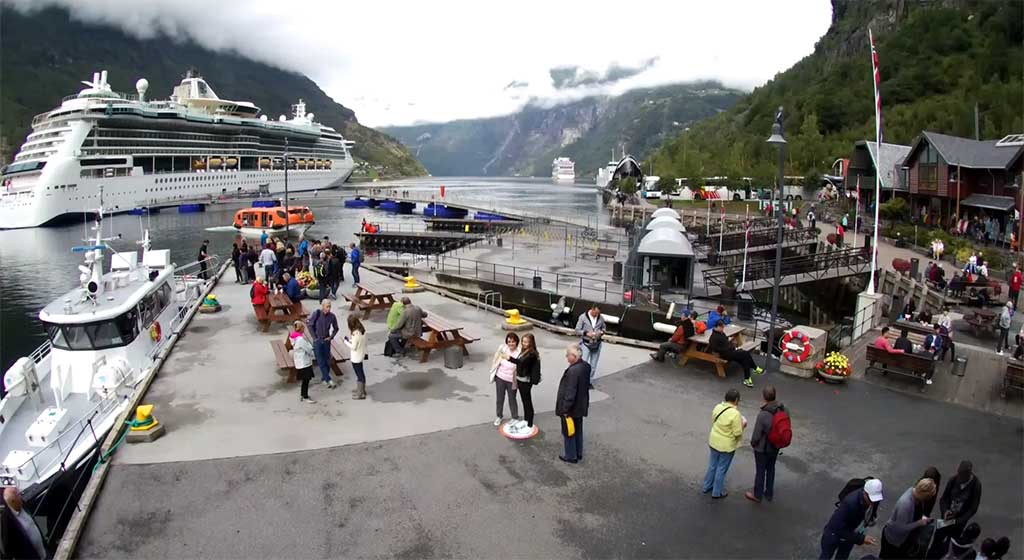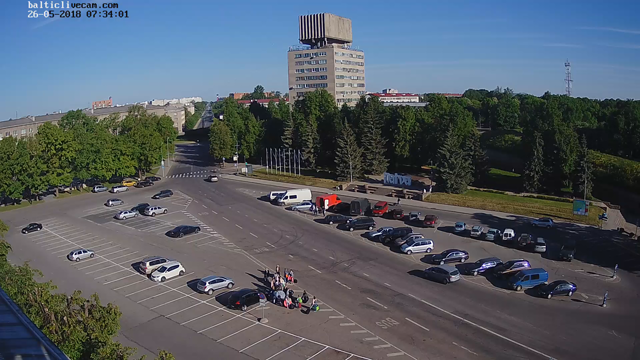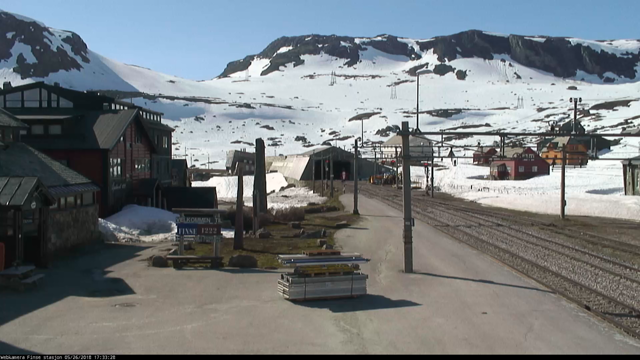 Paris  River Seine
This webcam shows the Seine River flowing slowly past the streets of Paris. Tree-lined sidewalks can be seen on both banks of the river on cam online. The Seine River separates Paris into two sections – the Left Bank and the Right Bank – each of which has its own culture.
The Left Bank
The Left Bank is much smaller than the Right Bank. The Left Bank is known for the neighborhoods or arrondissements preferred by artists. In the 1920's many famous writers and artists such as Ernest Hemmingway and Pablo Picasso made the Left Bank their home. Initially, the Left Bank was more affordable, which is why many artists chose this side of the Seine River, which can be seen on live camera here. It is now still known for being a haven for artists. It is also home to the Latin Quarter and the Sorbonne University. Thus, the Left Bank is a place of artistic and intellectual pursuits.
The Right Bank
The Right Bank of the River Seine here on live camera is the larger on the two banks. It is known to be more upmarket. It is home to the Champs-Élysées and Rue de Rivoli where you can find stores selling most luxury brands and high fashion items. The Right Bank used to be the place where the wealthy played, although many of the arrondissements further afield are no longer prosperous. Most of the attractions in Paris, bar the Eiffel Tower, are on the Right Bank area. Here you will find the Moulin Rouge, the Louvre Art Museum, the Arc de Triomphe, the Tuileries gardens, the Sacre Coeur Basilica and the romantic Montmartre neighborhood.
Îles de la Cité
This island in the Seine is home to the famous Notre Dame cathedral – a spectacular example of French Gothic architecture. Be sure to expand your view of the River Seine seen here on online web camera to behold this magnificent sight.
Houseboats
Many people in Paris decided to make the Seine their home by living in houseboats. In fact, one of the houseboats that you might see here on camera online is a shelter for the homeless. You can rent houseboats as accommodation for your stay in Paris – a unique way to experience Paris and the Seine River viewed here on web cam in Paris. Houseboats or péniche is starting to become prime real estate in Paris. Some boats include multiple living rooms, a fireplace, and even studio apartments. Living on a houseboat allows you to explore the main river as well as the many canals.
Baltic Live Cam has many online cameras showing fascinating views across the world. In Paris, you can view the Eiffel Tower on web camera online. Other online cams show scenes from Nice and Marseilles. Live web cam online are scattered throughout the Baltics, Europe, the USA and even more. Take a look at our other cameras to see what else you can discover via web camera online.