Hungarian Parliament Building
Budapest , Hungary

<iframe width="720" height="410" style="border:0" webkitallowfullscreen="true" scrolling="no" mozallowfullscreen="true" allowfullscreen="true" src="https://balticlivecam.com/cameras/hungary/budapest/the-parliament/?embed"></iframe><div>Broadcast is powered by <a href="https://balticlivecam.com/cameras/hungary/budapest/the-parliament/">Baltic Live Cam</a></div>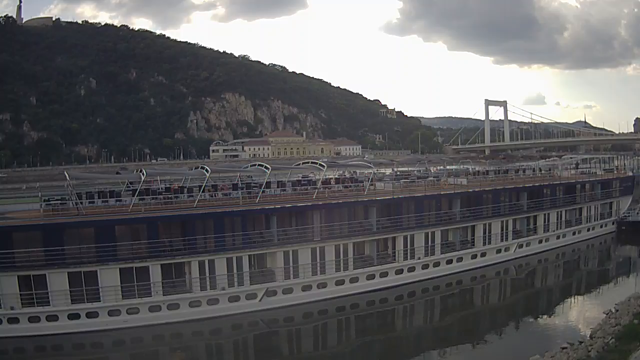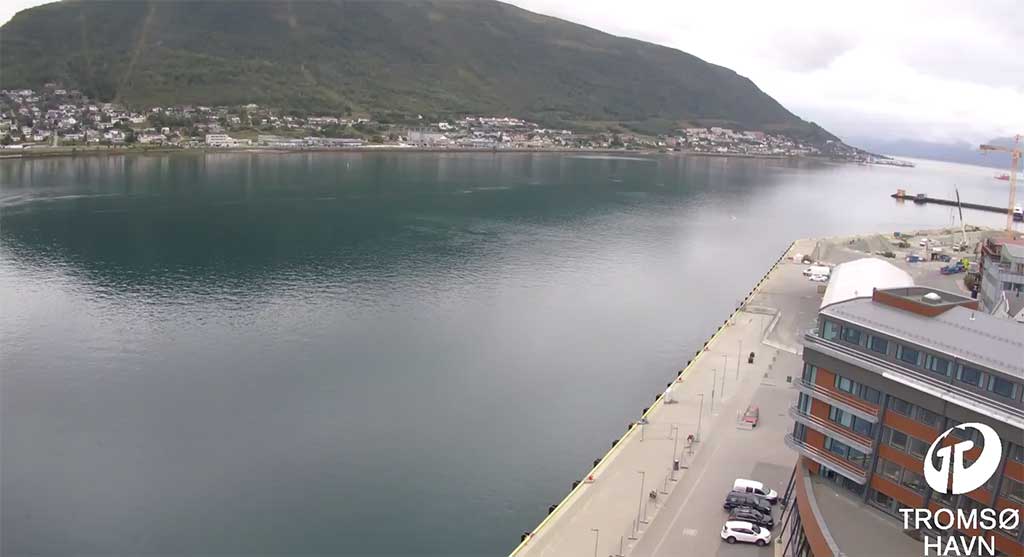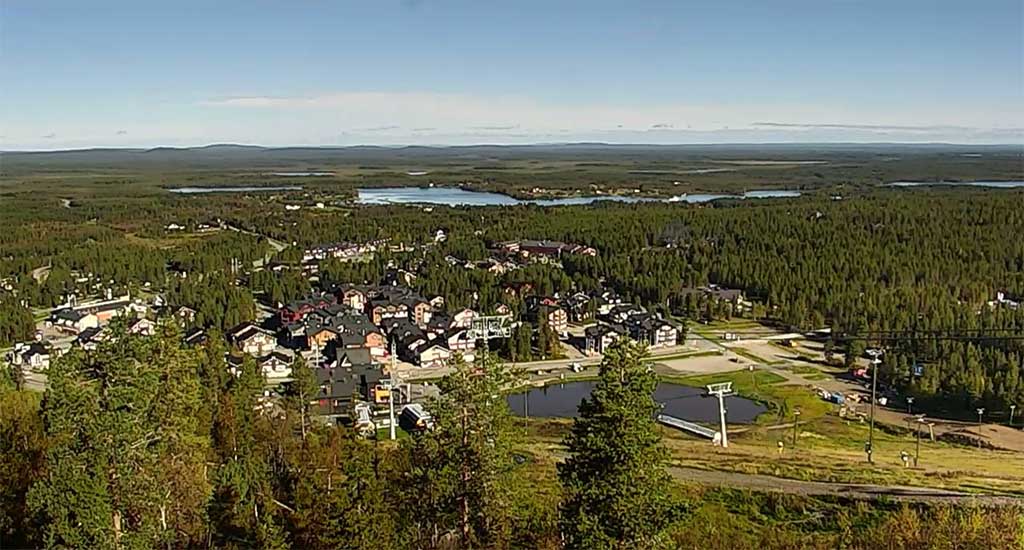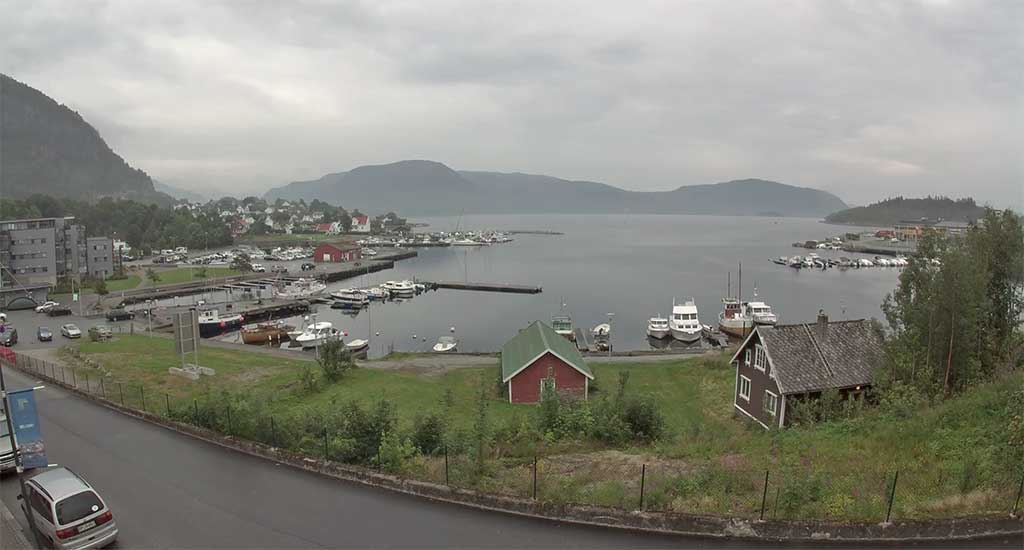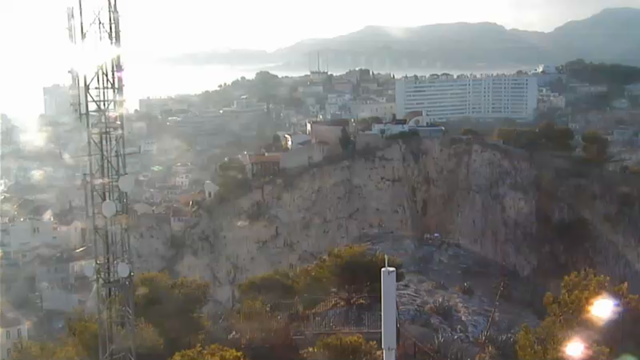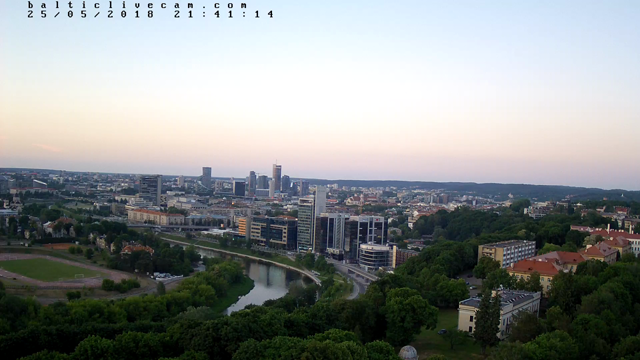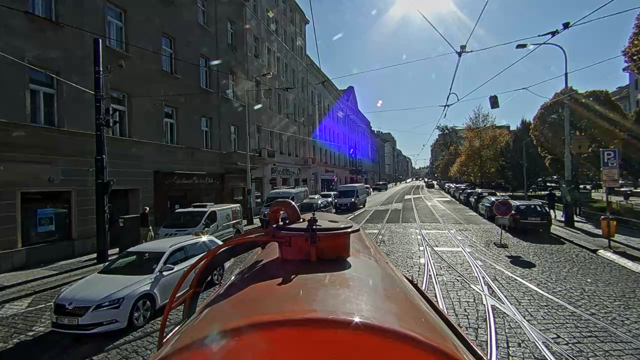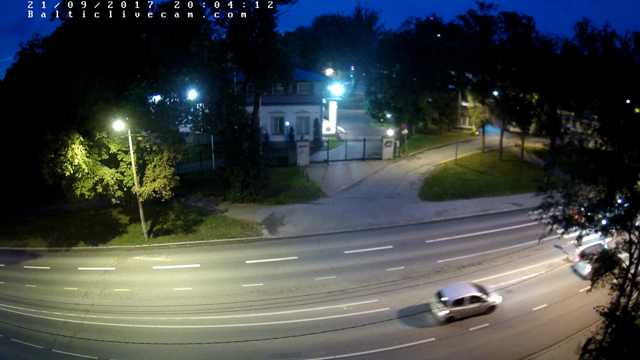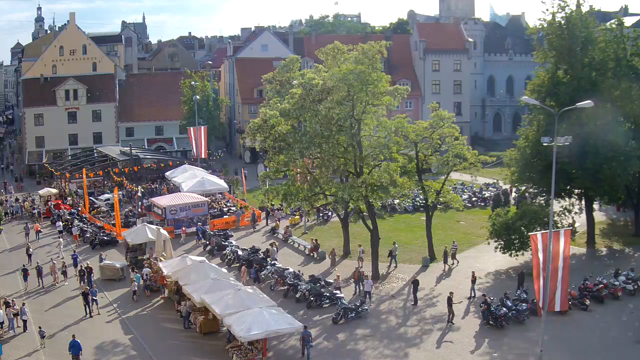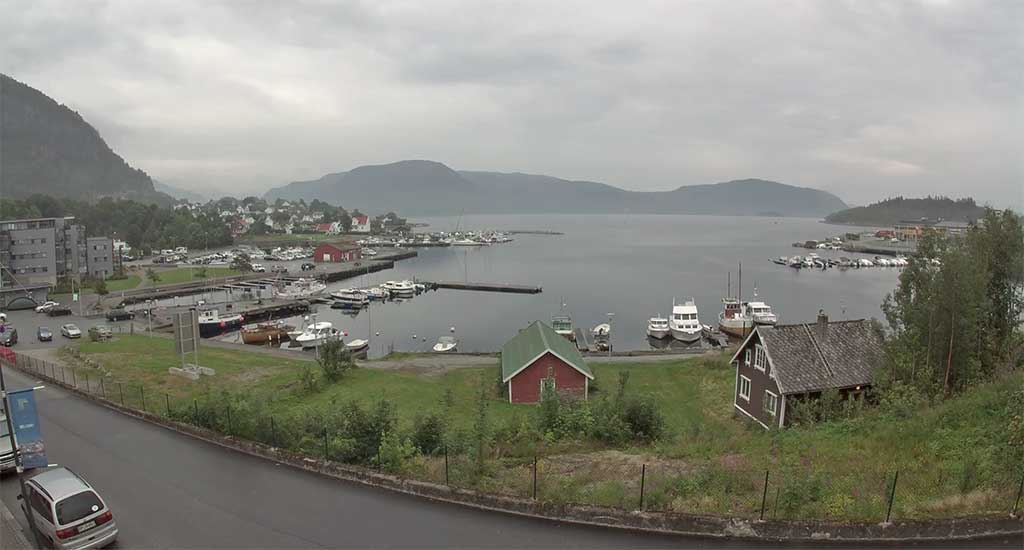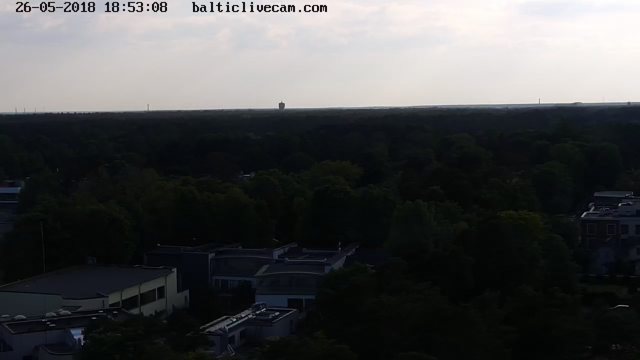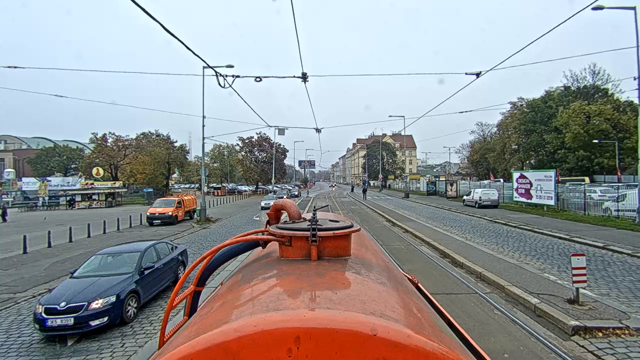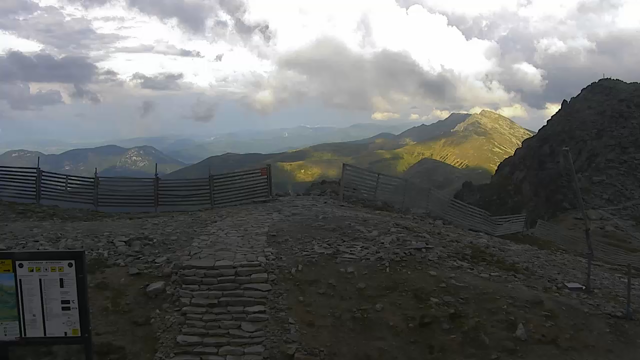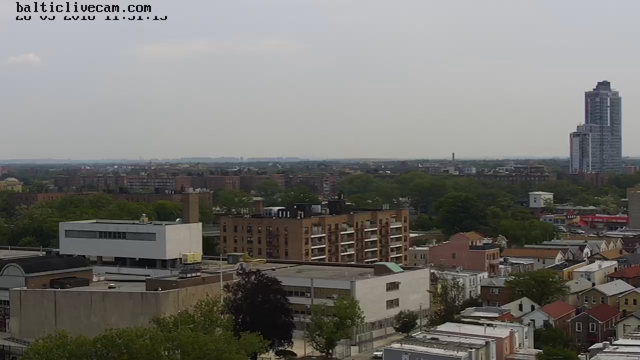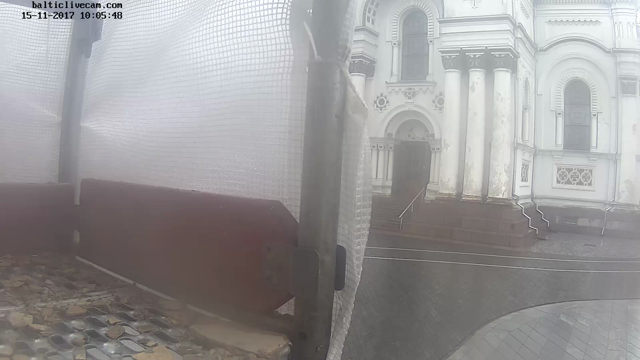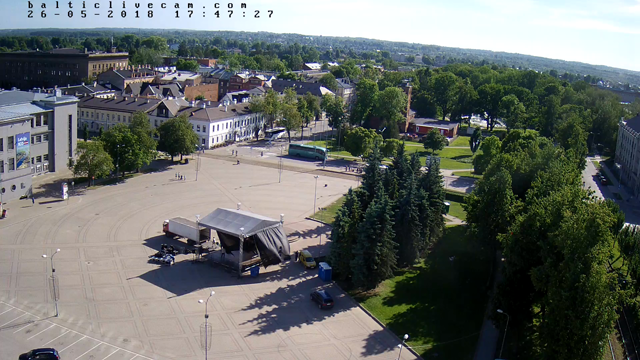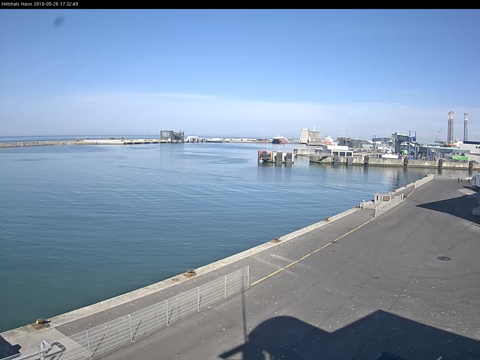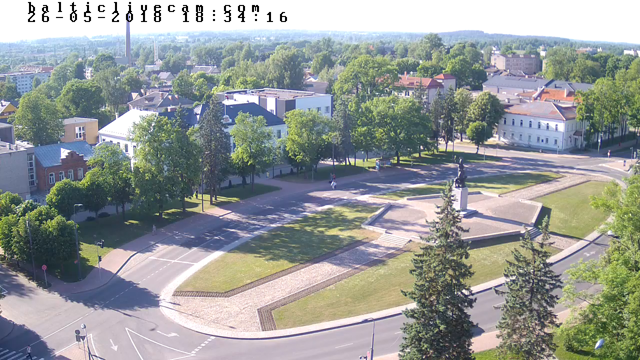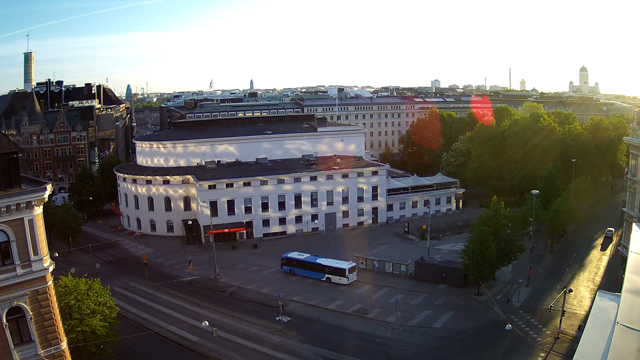 Parliament building Budapest
The Parliament building that can be seen on the live camera is the third largest Parliament building in the world. It is situated on the banks of the famous Danube River as so vividly shown on this webcam in Budapest.
The Parliament building is a little over 100 years and is built in a Neo-Gothic architectural design, although one can still see traces of the Renaissance and Baroque styles as well as can be seen on the web camera online footage shown above. The tender for the construction of the building was opened in 188o, and the building commenced in 1885. In 1896, the building was inaugurated to commemorate the 1000th anniversary of Hungary. The building was fully completed in 1902. Opposite the Parliament building is the Museum of Ethnography and the Museum of Agriculture. Both of these buildings' designs were runner-ups in the tender for the Parliament building. The Parliament building is vast and has 691 rooms, 20 km of stairs and is 96 meters tall. During the Communist era, a red star was added to the central tower, but it was taken down after the fall of Communism. The building is vulnerable to modern air pollution which attacks the porous limestone walls which mean that restorations are frequent. It is a rare view to see the Parliament building without any scaffolding. See if you can spot any scaffolding from across the Danube River on this online cam.
Things to do and see in at the Houses of Parliament
If you want to visit the Parliament building up close and personal instead of over camera online footage, it is possible to take a guided tour of the Parliament building when the National Assembly is not in session. The 45-minute tour is value for money and covers the main entrance stairs and hall, lobby, the old House of Lords, and the Hungarian Crown Jewels. The Hungarian Crown Jewels have been stolen and lost countless times. After WW II, the jewels were moved to Western Europe and were ultimately given to the American Army for protection from the Soviet Union. The jewels were held in the United States Fort Knox for many years during the Cold War. In 1978 they were returned to Hungary. The guided tours are held in a variety of languages.
Where to view the House of Parliament
One of the best ways to view the Parliament building is to take a cruise down the Danube River. In fact, our webcam often shows cruises pass by the Parliament building with intrigued tourists on board. Across the river, there is the Batthyány Square which also has a lovely view of the House of Parliament. Looking at the Parliament building from afar is the best way to appreciate its sheer size and magnificent beauty. The view from the web camera online was specifically selected to have this vantage point.
Web cameras are an excellent way to experience a scenic location such as the Hungarian House of Parliament from your home. For this reason, Baltic Live Cam has several online cameras stationed across the globe. Many cam online footage shows spectacular panoramas of European cities. For example, the panorama of Riga in Latvia shows a vista across the Daugava River online. Live webcam online footage of Poland show interesting old town squares and a panoramic view of the Wawel Castle