About Us
The world is huge and full of wonderful places. And while it is not always possible to travel to distant places and see them in all their beauty, thanks to modern streaming technologies, you can go on a virtual tour and see the places live, just looking at your computer screen. We at Baltic Live Cam took it upon ourselves to show you the places close to us – The Baltic States and Scandinavia. We are the leading webcam video stream provider in the Baltics: streaming live from various locations and special events. We always work with hotel chains, restaurants, event holders and the media, providing our streams to use and working with organizations and companies to find new and interesting spots to stream. Baltic Live Cam provides a cost-effective tool for online marketing, increasing brand awareness and delivering high-quality social media content. In addition to that, we also encourage other people to start streaming from their location as well, by providing an option to order a camera from us and start streaming for our user stream section of our website. Become a partner and share breathtaking streams with the world. Make your view work for you!
Streams
We use only the best quality cameras in order to capture the places of stream in all their beauty. And we provide everyday tech support to ensure the most stable connection and smooth steams possible. Using our streams is an unique possibility to boost the recognition of any place, event or internet portal. Either you want to stream from your place through our service or use preexisting streams for media – streaming is a one-of-a-kind type of content, bound to attract new viewers and customers. Just contact us and we will guide you through the whole process. You can see the options for cooperation right HERE.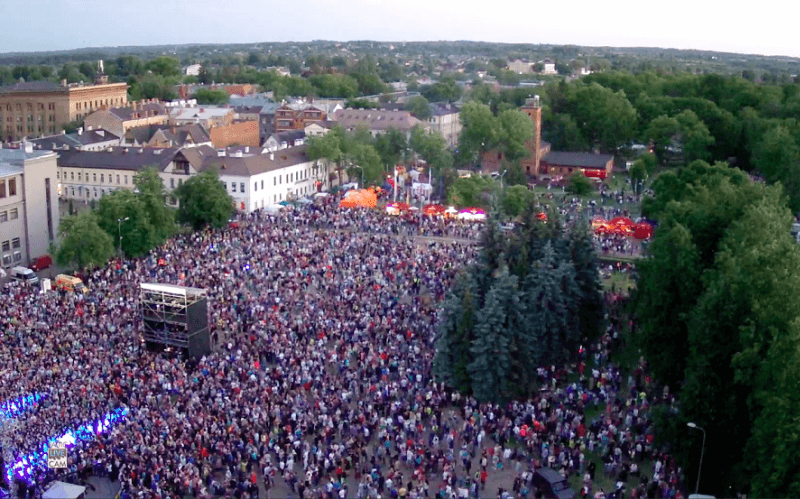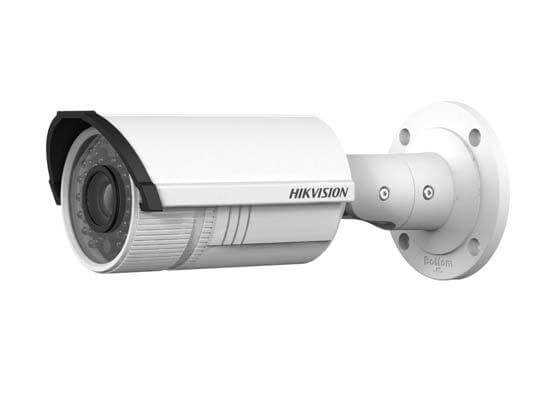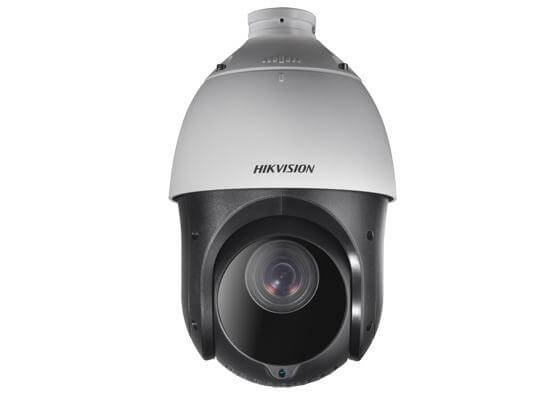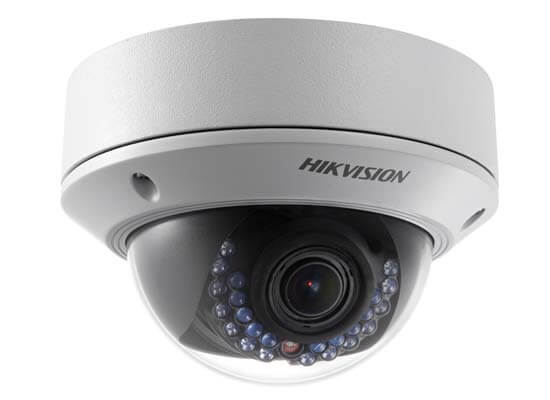 4MP WDR Vari-focal IR Bullet Network Camera
4MP high resolution
2.8012mm motorized(-Z) VF lens
120dB WDR
On-board storage
Up to 30m IR range
DC12V & PoE
Metallic housing, IP66
Cloud P2P mobile surveillance
2MP-1.3MP 20X PTZ Network Camera
4-inch bubble
2MP-1.3 MP real-time, 20X Optical Zoom
3D DNR, D WDR, ICR
Alarm input-output, privacy mask
24VAC, PoE+
2MP-4MP WDR Vari-focal IR Dome Network Camera
2MP-4MP high resolution
2.8-12mm motorized(-Z) VF lens
120dB WDR
On-board storage
Up to 30m IR range
Metallic housing, IP66
Installing
The installation process consists of 4 simple steps:
Choose the preferred location and viewing angle of your camera
Choose the type of camera that would be most suitable for your needs: a still or moving camera
Fill out the application form and make an order of the camera
Let our technicians set up the camera or follow instructions and set it up yourself to start streaming. Once the stream goes live, relax and sit back, as our technicians will provide any technical support needed
Cameras
Our collection of webcams spreads throughout the whole Baltic region, providing a variety of different locations. The views we choose is something we take seriously and we work hard to ensure the best viewing experience possible on our steams. Furthermore, we are constantly growing and working to expand further, exploring new potential places for streaming and showing our viewers the world. We are always on the look for unique places to stream and are always willing to work with people and organizations, which have such places.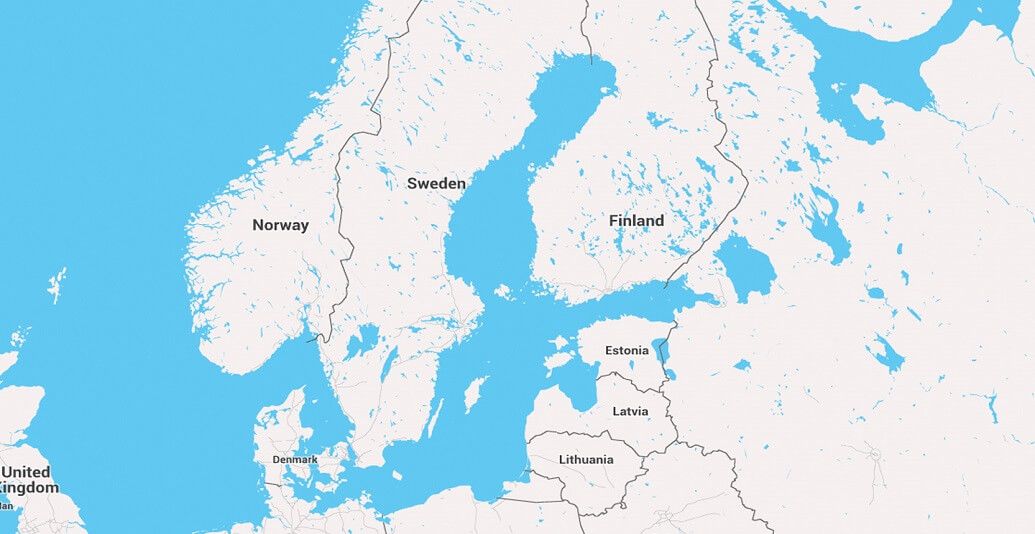 Contact our agent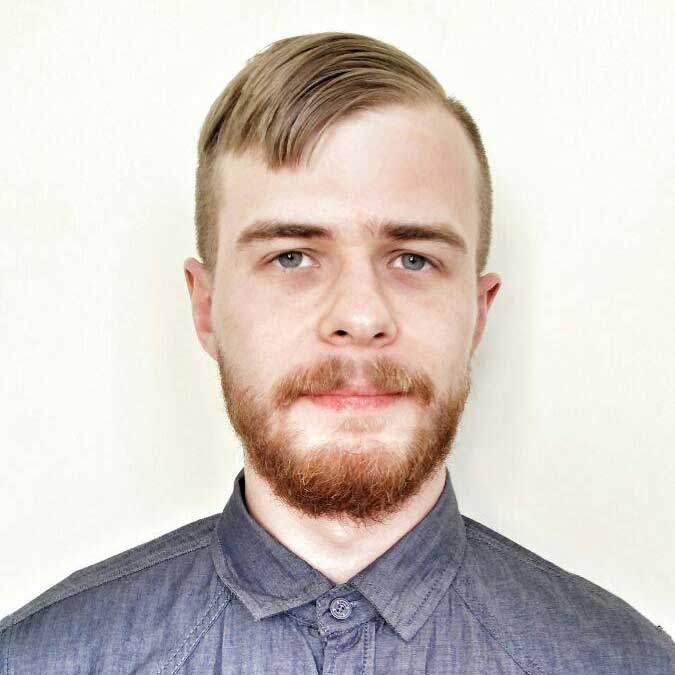 Vadim
Nikishin
Tel: (+371) 25 426 672
E-Mail: team@balticlivecam.com
Our partners