Majori – Cyclone Thomas
Jurmala , Latvia

<iframe width="720" height="410" style="border:0" webkitallowfullscreen="true" scrolling="no" mozallowfullscreen="true" allowfullscreen="true" src="https://balticlivecam.com/cameras/latvia/jurmala/majori/?embed"></iframe><div>Broadcast is powered by <a href="https://balticlivecam.com/cameras/latvia/jurmala/majori/">Baltic Live Cam</a></div>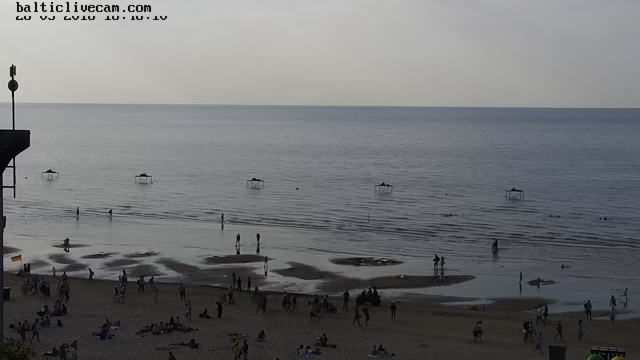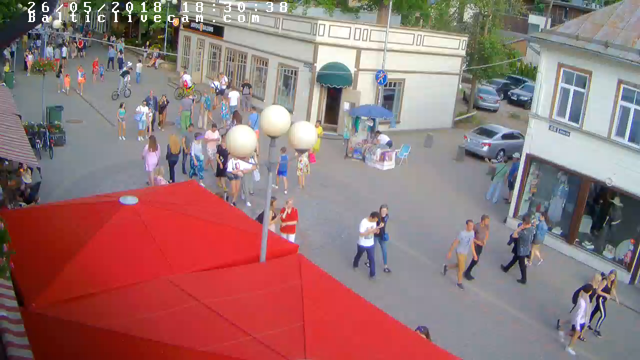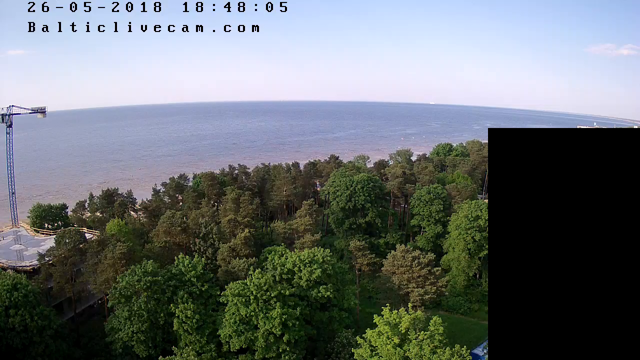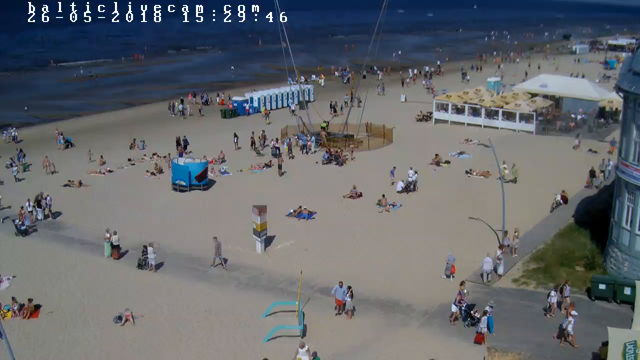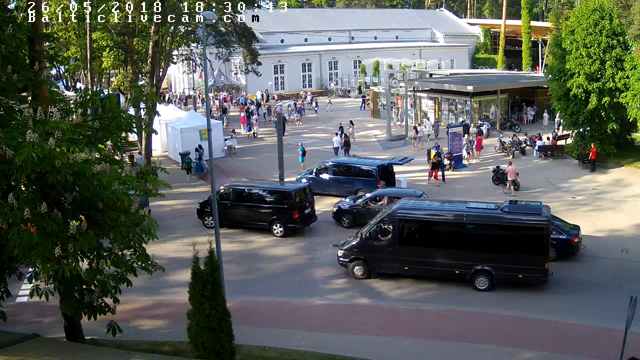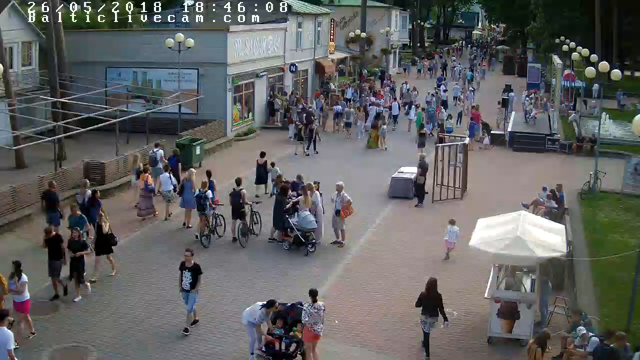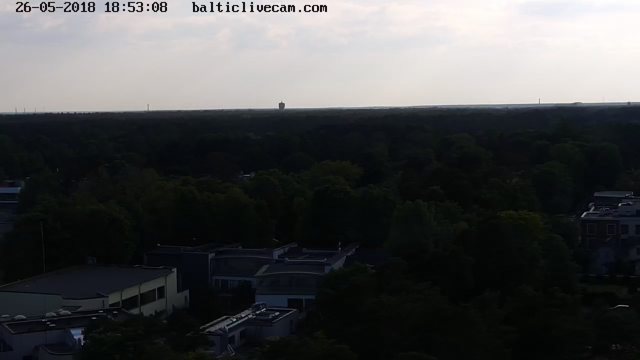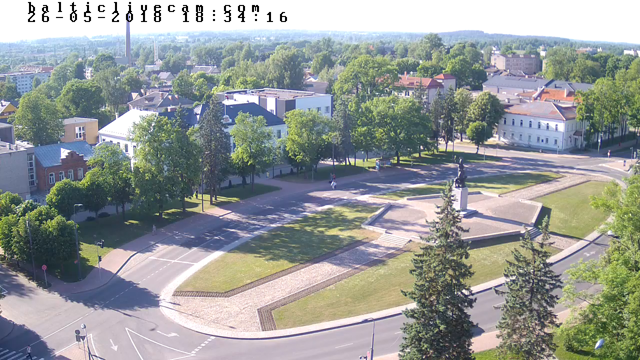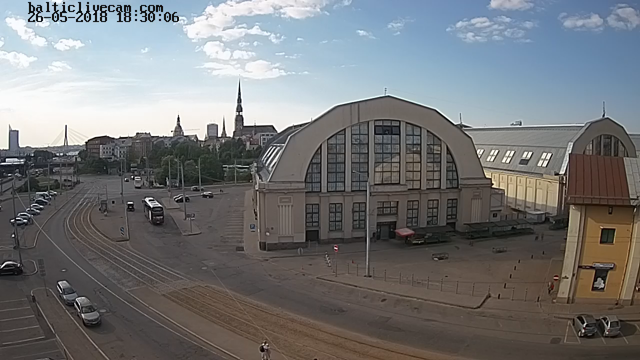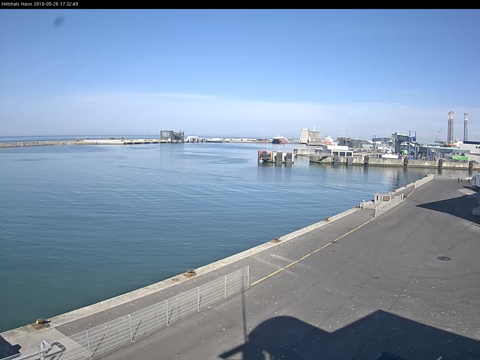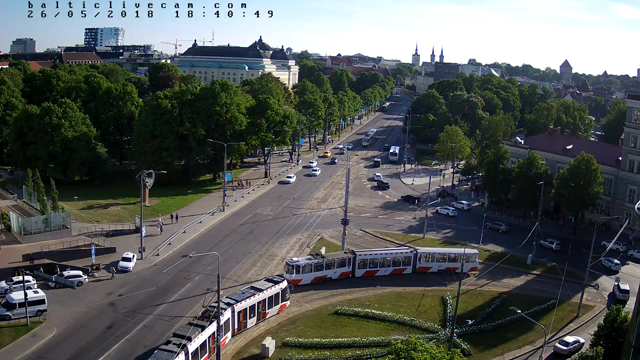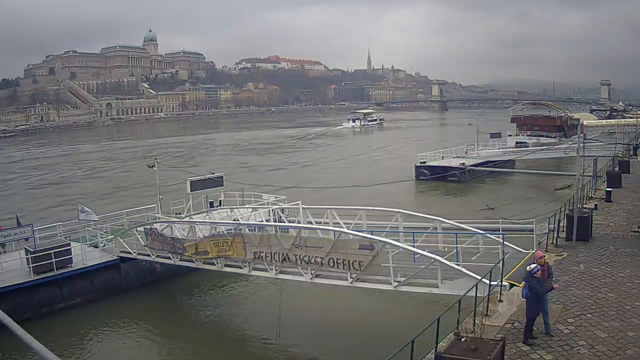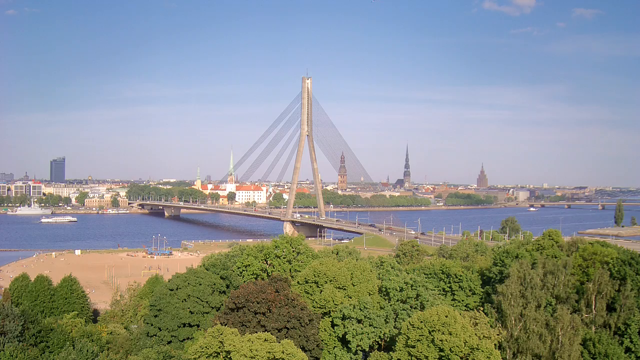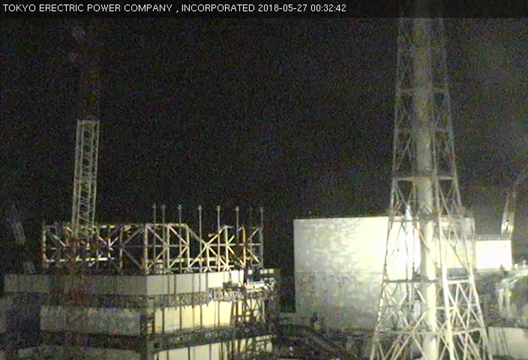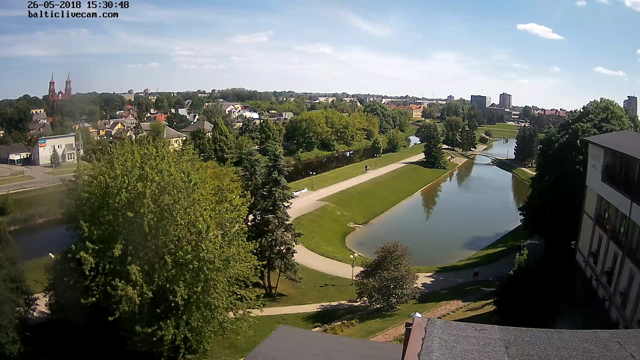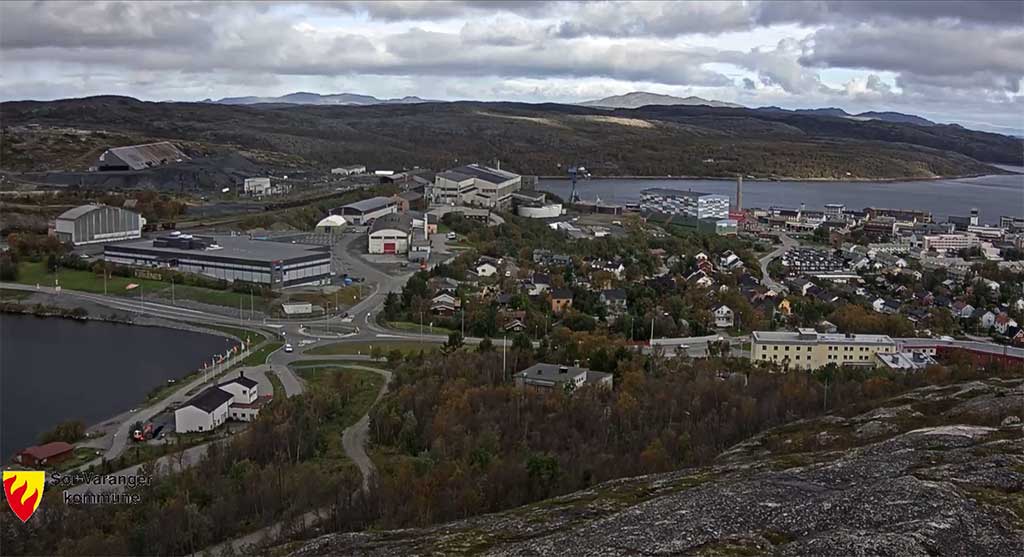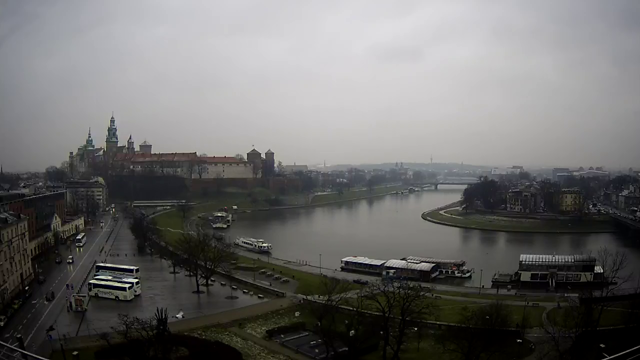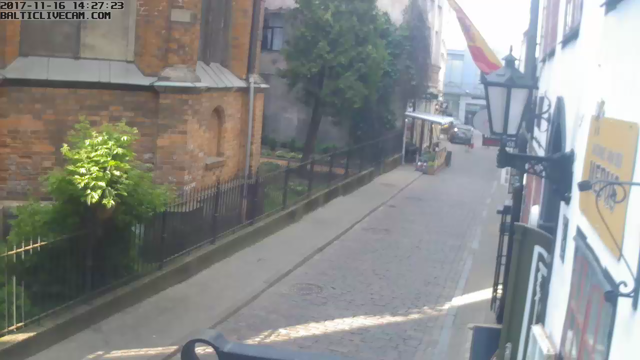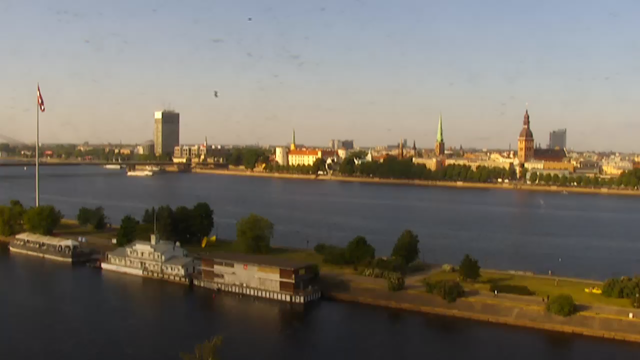 Majori beach could be the most popular among all of the beaches of Jurmala. It is well known among locals as well as people from all over Latvia and even other countries. Back in the year 1999 Majori beach received the Europe's Blue flag standard certificate, which approves that the territory of the beach corresponds to main ecological criteria: clean water and coast line, safety and others.
What makes this beach even more special are the old, architecturally beautiful buildings, that are located along the shore. A number of building that have fully preserved from early 20th and even 19th century. Together with the beach these building create a beautiful combination.
Powerful cyclone Thomas has reached Latvia and brought with it torrential rains and a gusty wind. Many rivers have left the banks and there is a risk of flooding!
The Latvian Center for Environment, Geology and Meteorology announced an orange warning. Watch the situation on our on-line live cameras!